Welcome to GC Kids!
Love. Grow. Inspire.
Our GC Kids ministry exists to equip a generation to love God through a life of worship, grow together as disciples of Christ, and inspire others to follow Jesus.
The focus of GC Kids is to connect children and families in a lasting relationship with God through His Word and age-appropriate services. We offer programs for kids ages birth through fifth grade during both Weekend Services.
We strongly believe in the Orange philosophy. We hope to help connect the bright lights of the Church (yellow) with the warm heart of the home (red). The idea is yellow + red = orange.
What to expect
When you arrive at Greenwood Christian, overhead signage or a Welcome Center volunteer will help you find our GC Kids check-in area. Volunteers can answer any questions and then get your kids checked into the right classes based on their birth date or grade.

The security of your family is a top concern for us. Volunteers have all been through a background check process. Your kids will be issued a name tag and claim tag for pickup each week. When you pick up your kids from their classroom, the teacher will match the number on the name tag and claim ticket. All kids will be required to check in (as early as 15 minutes before service) at the Children's Welcome Center before entering the Children's Wing.
Nursery & Toddler
During each adult worship service, we offer great programming for babies and toddlers (birth through 2 years old) where we share the love of Jesus with your kids.
Preschool & Kindergarten
In our Preschool/Kindergarten ministries, your kids will begin learning about Jesus and are introduced to God's Word through free play, worship, interactive Bible stories, and activities. We also provide parents with support and materials to reinforce each week's lesson. Our goal is to introduce your kids to a foundation where they will learn that God made them, God loves them, and Jesus wants to be their friend forever.
Elementary & Preteen (Grades 1-5)
In our Elementary & Preteen ministries, we seek to engage your child's interest through high-energy music, storytelling, games, videos, and small group activities to help kids grow in their relationship with Jesus. We also provide parents with support and materials to reinforce each week's lesson.
Special Needs
A sensory break room is offered on Sunday mornings at 11 am for all ages. This class provides activities for sensory breaks and teaches with an adjusted curriculum. It is staffed with an experienced special needs staffer and other caring volunteers. Parents interested in utilizing this opportunity are asked to contact the Early Childhood Director Lydia Midkiff at
---
Parent Connect
Sunday at Home: GC Kids

weekly

online story and worship experience.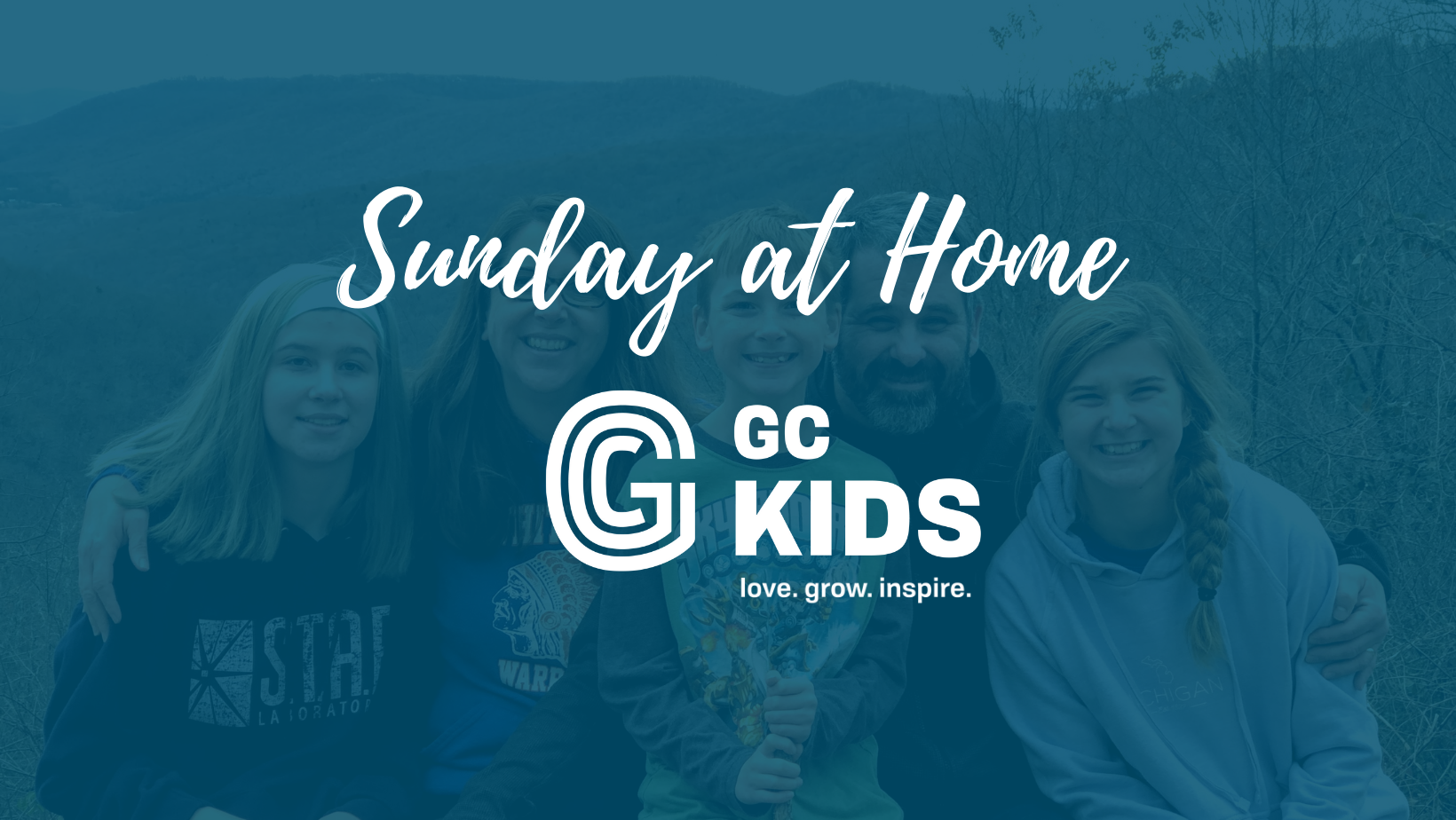 Parent Cue App: The Parent Cue App cues you to have simple and meaningful faith moments with your kid that will fit seamlessly into the daily rhythm of your life.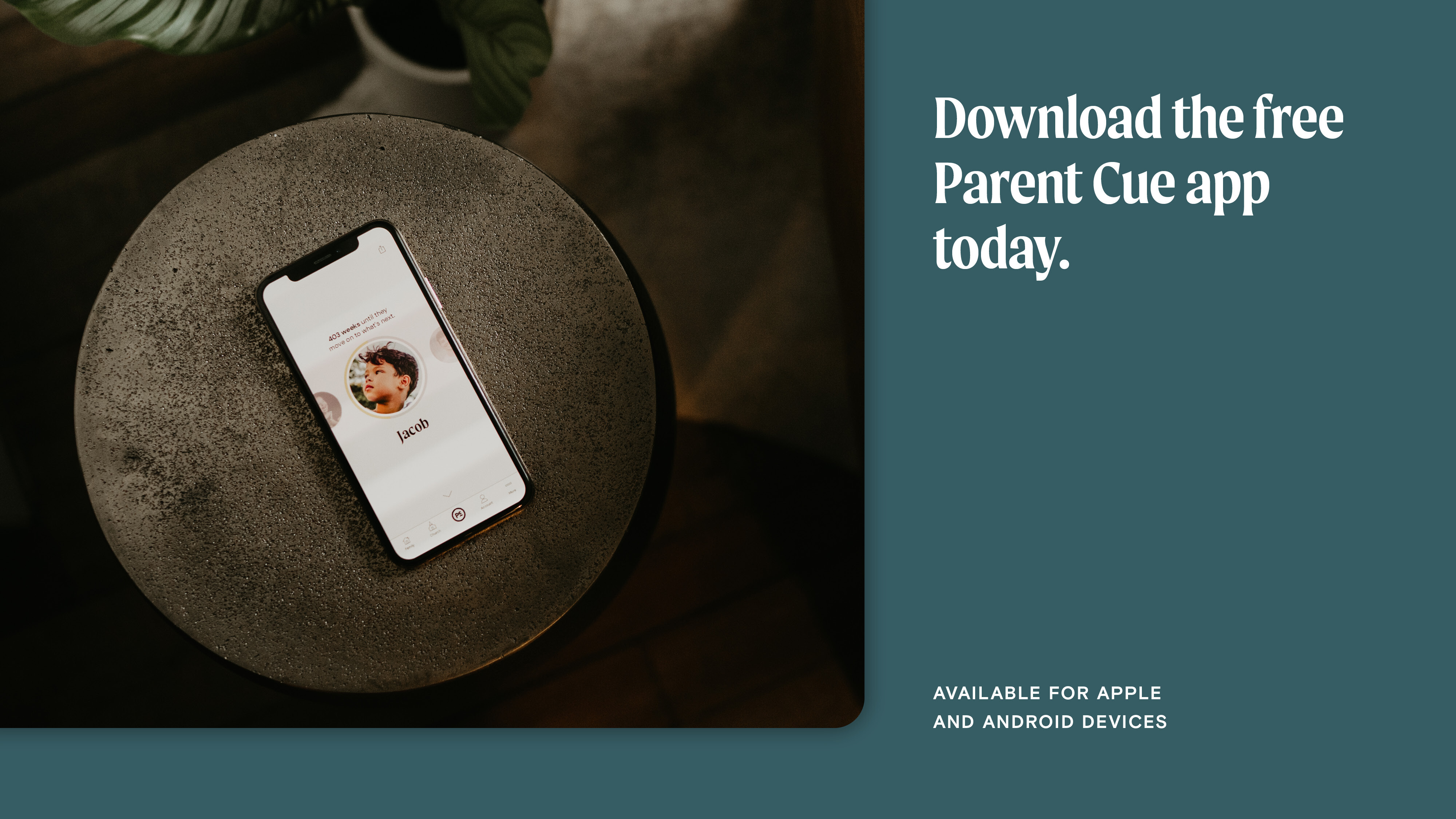 For Parents: Mental Health Resources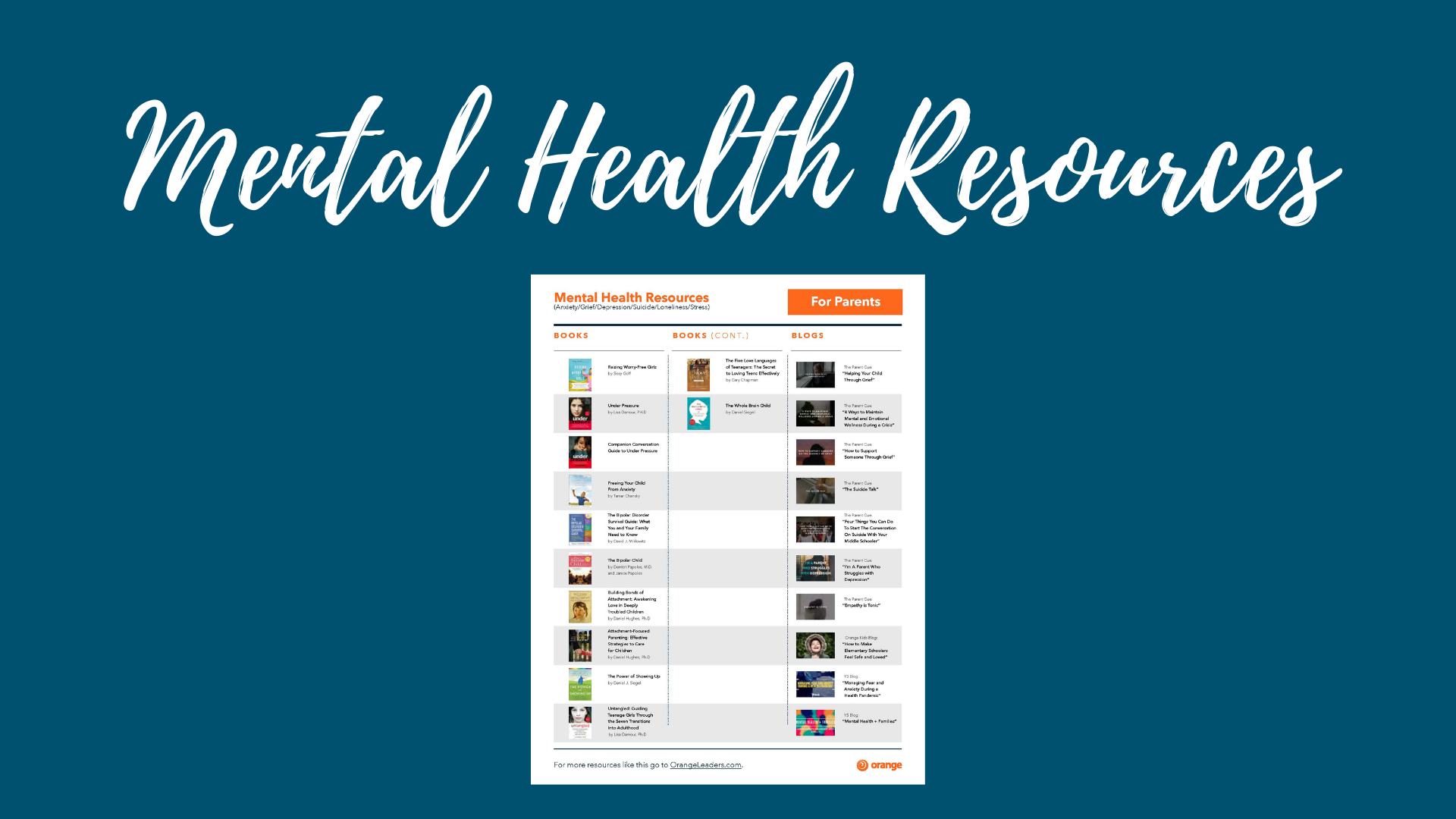 Email Updates
Stay connected to the latest happenings in GC Kids with our regular emails.
---
Serve in GC Kids
Are you looking to make a difference? Do you want to leave a legacy that will outlast you? Say YES to the next generation and get a front-row seat to life-change.
---
Current Ministry events
GC Kids Trunk or Treat
Saturday, October 28th, 4 pm - 6:30 pm
Greenwood Christian Church and GC Kids are excited to be hosting our annual Trunk or Treat event! Join us for an afternoon of interactive trunks, family fun, and, of course...CANDY!! Invite your friends & neighbors...and we'll see you there!
We have this big event coming up soon, and if you're interested in contributing by providing a trunk, we would greatly appreciate it. We welcome you and your families to come and join us! If you're interested in hosting a spot, please use the link below to sign up.